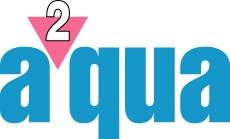 WE CAN'T EVEN SWIM STRAIGHT!
Links
IGLA – International Gay & Lesbian Aquatics. The governing organization for GLBTQ swimming/diving/water polo worldwide
Michigan Masters – masters swimming group for Michigan
US Masters – the nationwide organization
Common Language Bookstore – Ann Arbor's GLBTQ bookstore, started by one of the co-founders of our team. No website yet, but this is their email
Contact our Webmaster if you'd like to add a link to your web site from this page.
------------------------------------------------------------------------------------------------------------------------------------------
Practices Contact information Links Home
(site last updated January 2005)